ATU Students Introduce Iranian Culture in Russia
13/05/2019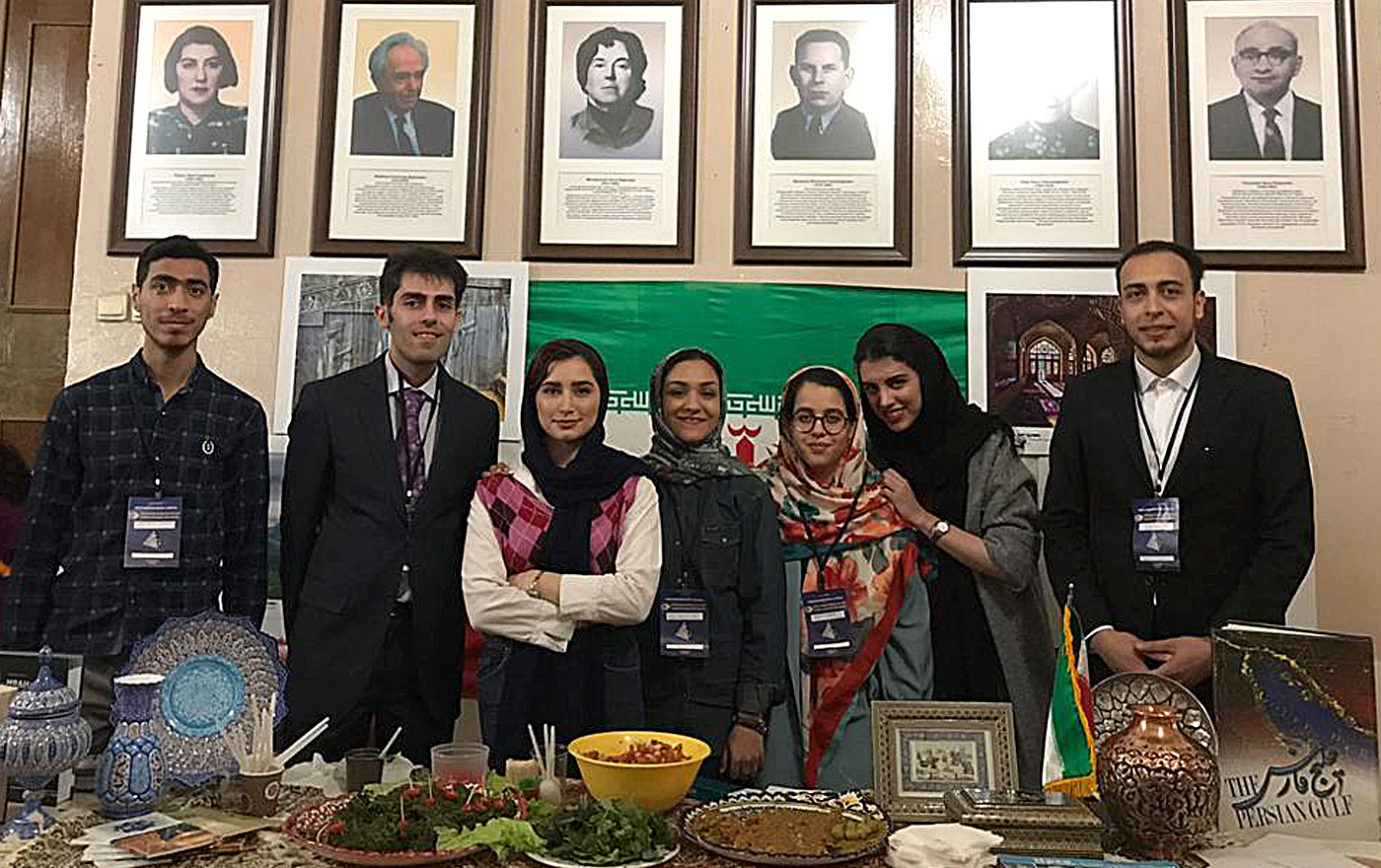 Directorate for International Academic Cooperation —
In a festival held in Moscow State Linguistic University (MSLU), Students from Allameh Tabataba'i University (ATU) introduced the culture, national artifacts, attractions and customs of Iran.
In the student festival held in MSLU, students from various countries were given tables to showcase their national cultural products. Moreover, representatives of each country provided a ten-minute description of its national and cultural elements.
Besides student representatives from Georgia, China, Spain, Mongolia, and several other countries, ATU students introduced some of the Iranian cultural elements. In this ceremony, Mr Hossein Noibahush provided information on the politics and tourist attractions of Iran in Russian; at another section, ATU students introduced famous Iranian foods.
In this semester, 10 students from ATU are studying at the MSLU within the framework of the Erasmus+ mobility programmes. Students are studying in two joint Master's programmes in Linguistics and Eurasian Studies. In this programme, ATU students were highly supported by the cultural attaché at Iran's Embassy in the Russian Federation.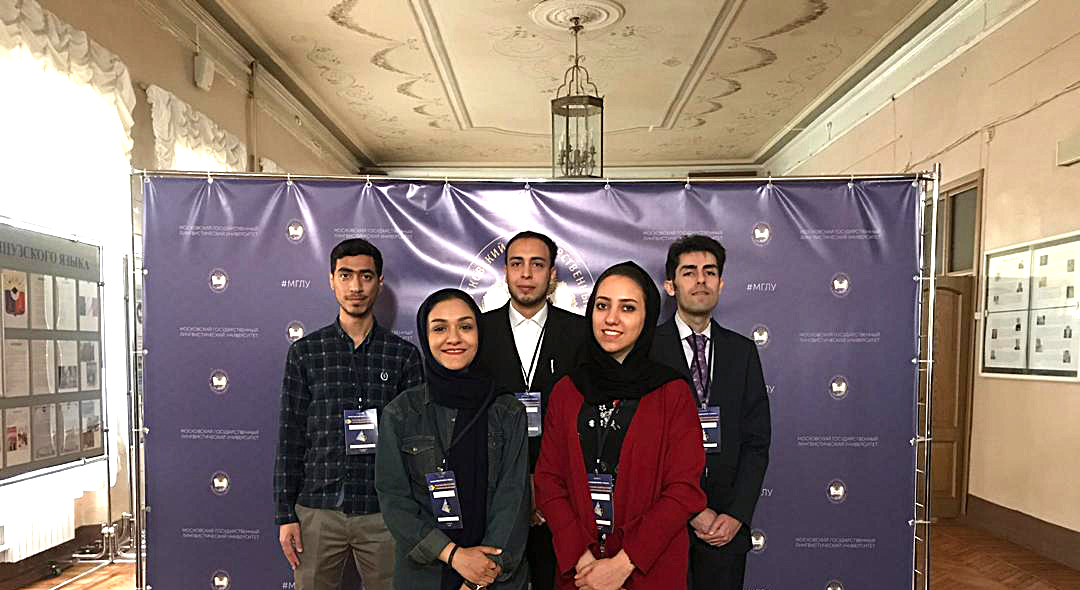 Your comments and questions about our news are highly welcome at
ennews@atu.ac.ir
. Your emails will be answered as soon as possible.
Close
Search in ATU news archive
MORE NEWS

Nov. 14, 2020
Oct. 25, 2020
Oct. 24, 2020
Oct. 16, 2020
Oct. 17, 2020
Oct. 18, 2020
News Archive