ATU Holding the Second Persian Language Summer School
15/07/2019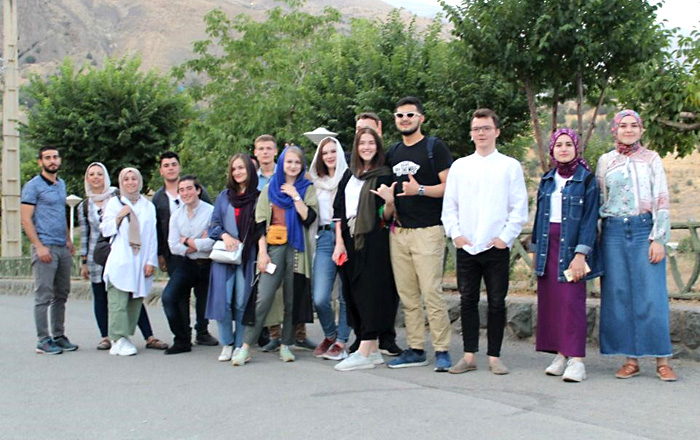 Directorate for International Academic Cooperation —
Since 26 June 2019, Allameh Tabataba'i University (ATU) is holding the second Persian Language Summer School for students of Persian Language from Turkey, China, Russia, Kazakhstan, and Iraq.
The 30-day Second Persian Language Summer School of ATU, started from 26 June 2019, is currently holding and students from five different countries are learning Persian language and culture in context.
According to the summer school curriculum, participants are planned to study Persian language for a total of 80 credit hours. Based on a previous placement test, the learners have been placed in beginner, elementary, intermediate, and upper-intermediate levels based on their proficiencies in Persian language.
Moreover, they are going to visit 15 historic and spectacular places in Tehran, such as Sadabad Palace, Golestan Palace, Milad Tower, Tabiat Bridge, Tochal Resort, and Tajrish Bazaar, among others, in 25 days. They will also travel to a number of cities along the Silk Road, including Kashan, Abyaneh, Natanz, and Isfahan in the last 4 days of the programme.
At the end of the Summer School, the participants will sit a final exam and receive certificates for their participation in Persian Language courses.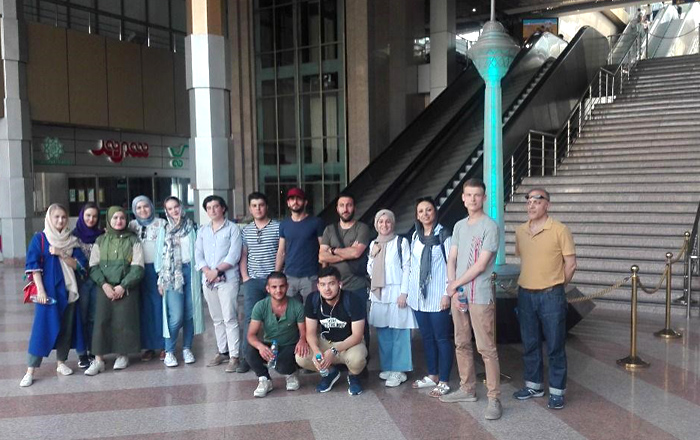 Close
Search in ATU news archive
MORE NEWS

Jan. 2, 2021
Dec. 26, 2020
Dec. 12, 2020
Dec. 12, 2020
Nov. 14, 2020
News Archive