University of Alicante Lecturer Runs a Workshop in ATU
7/05/2019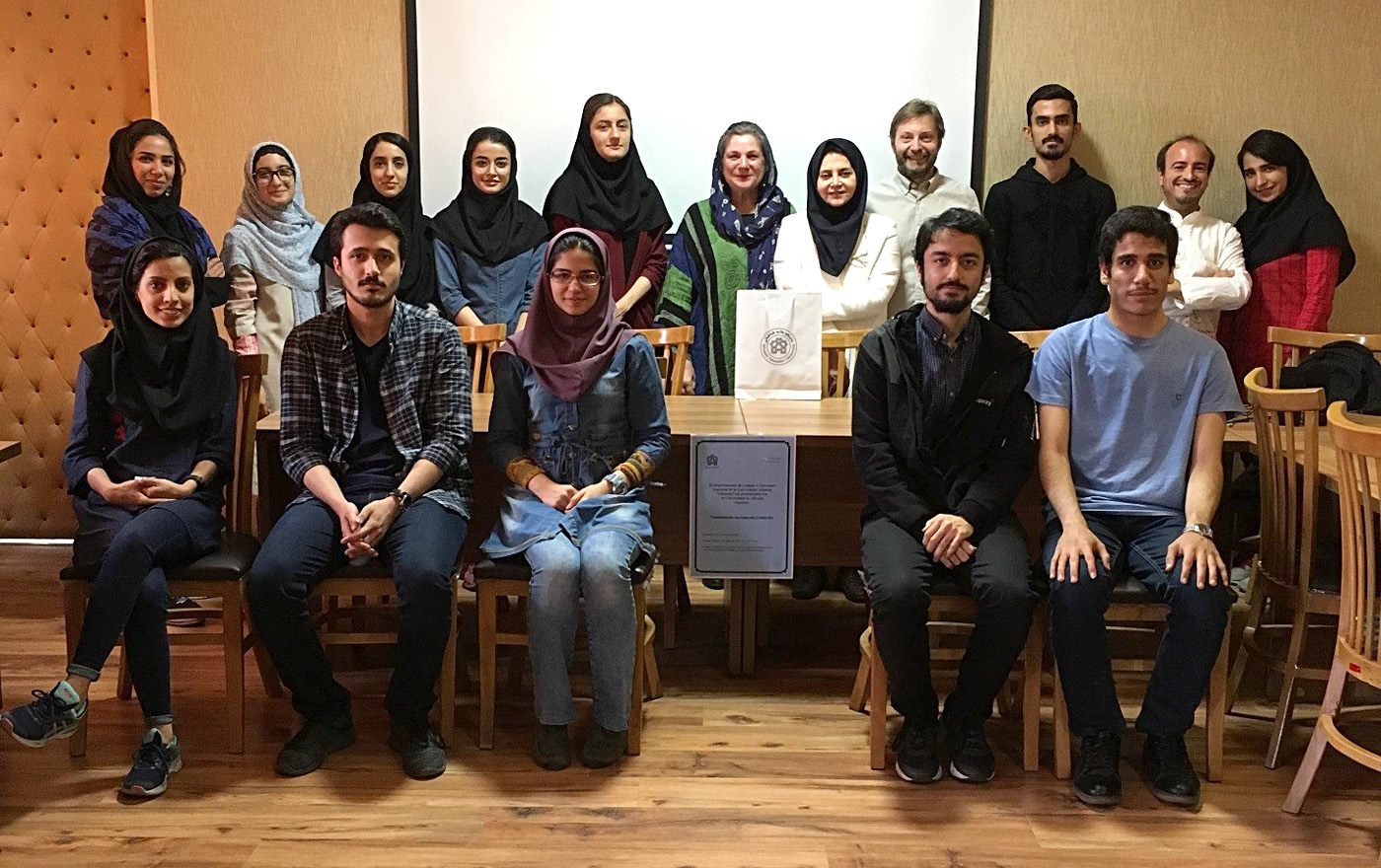 Directorate for International Academic Cooperation —
Dr Carmen Gonzalez from University of Alicante taught in a workshop held in ATU Department of Spanish Language.
Thanks to the efforts made by ATU Department of Spanish Language, Dr Carmen Gonzalez Royo ran a workshop on "Language Teaching Methods" in the PLFL Faculty. The main theme of the workshop was the effective management of translation and interpreting classes. Gonzales is a Full Professor of professional and audiovisual translation at the Department of Translation and Interpreting, University of Alicante, Spain.
Your comments and questions about our news are highly welcome at
ennews@atu.ac.ir
. Your emails will be answered as soon as possible.
Close
Search in ATU news archive
MORE NEWS

Nov. 14, 2020
Oct. 25, 2020
Oct. 24, 2020
Oct. 16, 2020
Oct. 17, 2020
Oct. 18, 2020
News Archive