Book Cafe is opened in Moinian Residence Hall
22/05/2019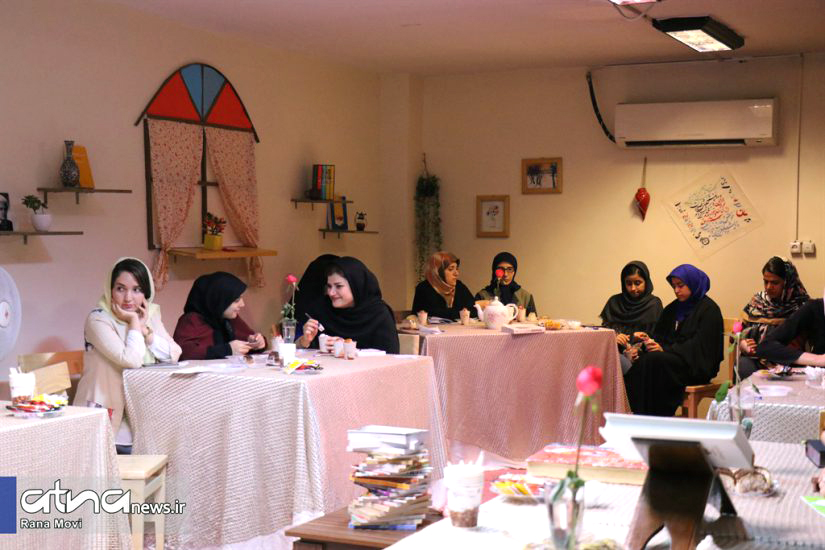 Directorate for International Academic Cooperation —
The first "Book Café" was opened in Moinian Hall of Residence on Wednesday, 22 May 2019.
In a new initiative, Allameh Tabataba"i University (ATU) Vice-Presidency for Student Affairs opened ATU"s first Book Café in Shahid Moinian Dormitory. The café aims at developing the reading culture among students through motivating them to share their recent readings with their housemates and become familiar with new volumes through discussing the content of the book. Dr Hossein Salimi, ATU President; Dr Gholamreza Latifi, Vice-President for Student Affairs; Director of Student Services; Head of ATU Halls of Residence; and a number of faculty members and students participated in this event.
Your comments and questions about our news are highly welcome at
ennews@atu.ac.ir
. Your emails will be answered as soon as possible.
Close
Search in ATU news archive
MORE NEWS

Nov. 14, 2020
Oct. 25, 2020
Oct. 24, 2020
Oct. 16, 2020
Oct. 17, 2020
Oct. 18, 2020
News Archive