Department of Insurance Management
Department of Insurance Management started to admit students in Bachelor's of Insurance Management since September 1991. Owing to the urgent need for training specialised graduates in the areas of insurance and risk management, the Department has ever since tried to establish the relevant degree programmes in three levels, namely Bachelor's, Master's, and PhD, turning the ECO College of Insurance into one of the most, in some cases the most, renowned Iranian institute in the area of insurance management.
To date, there are 8 faculty members teaching and researching in the Department. The faculty members are offering the latest advances in such areas as insurance management, actuarial science, risk management and theory, financial economics, money and banking, etc.
---
Degree Programmes
Below, the programmes offered in Department of Insurance Management are introduced and specified.
Bachelor's Degree Programme (BSc)
Insurance Management: The Bachelor's Degree Programme in Insurance Management aims at educating students and researchers to be prepared for entering the insurance market. To this end, students are trained in such important areas as economics, mathematics, finance, the management, sociology, law, and psychology of insurance, and then to more specialised fields of money and banking, insurance accounting, insurance company administration, personal insurance, marketing in insurance, property insurance, reinsurance, liability insurance, health insurance, life insurance, and several other related areas, all crucial to an insurance expert's profession. The high quality of teachings in the Department has been a reliable guarantee for the employability of graduates in the market. The BSc Programme in Insurance Management was established in Allameh Tabataba'i University in 1991.
Master's Degree Programme (MSc)
Actuarial Science: The Master's degree programme in Actuarial Science, a sub-discipline of Statistics, aims at training students and researchers in the statistical aspects of the insurance market. As the Master's degree programme in Actuarial Science is currently only offered in Allameh Tabataba'i University and Shahid Beheshti University, the Department is an important pillar in Iran in educating Master's graduates in the area of Actuarial Science. The MSc Programme was established in 2004.
PhD Degree Programme
Insurance: Currently, the PhD degree programme in Insurance in Iran is only offered in Allameh Tabataba'i University. The PhD programme in Insurance was established in 2017 and there are currently no graduates from the programme.
---
Faculty Members
To date, 8 faculty members are employed and collaborating with the Department in providing educational and research services to the students and researchers. The faculty members of the Department are briefly introduced below. The names are sorted alphabetically.
For more detailed information about the faculty members, you can refer to ATU's SIMAP Portal.
Dr Morteza Aalabaf-Sabaghi
Master of Philosophy in Economics from University of Essex, UK
Faculty Member
Email Address: aalabaf@atu.ac.ir
Contact No.:+9821 88770018 (ext. 243)
Research Interests: Mortality, Actuarial Science, Finance
Click to view full CV

ResearchGate Page
---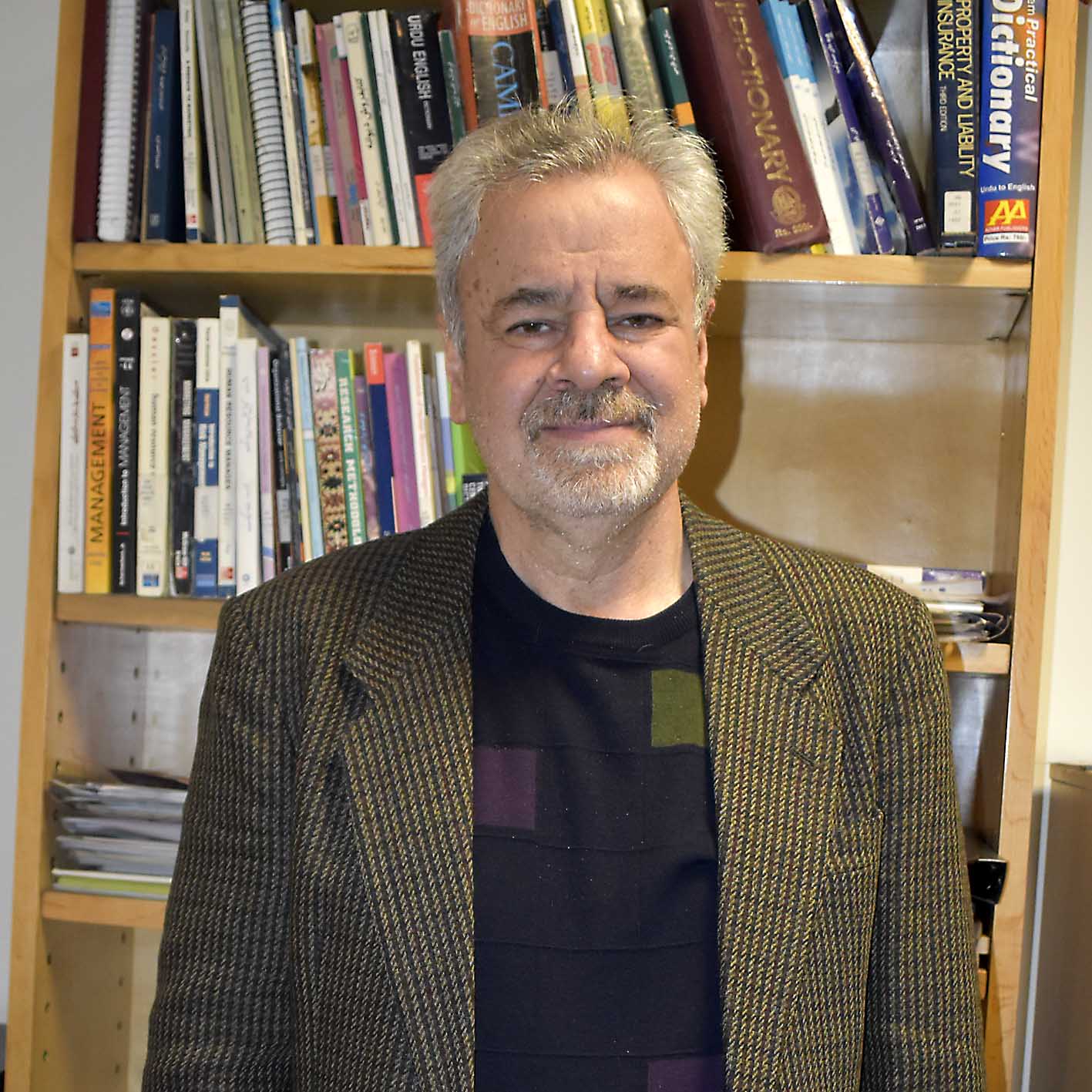 Dr Jamshid Amani
PhD in Marketing Management from the Indian Institute of Technology, India
Faculty Member
Email Address: amanee@atu.ac.ir
Contact No.:+9821 88770018 (ext. 253)
Research Interests: Marketing management in insurance, Human-resource management in insurance, Insurance, Translation of insurance-related texts
Full CV
---
Dr Saeed Eslamibidgoli
PhD in Finance from Shahid Beheshti University, Iran
Faculty Member & Department Head
Email Address: saeed.eb@atu.ac.ir
Contact No.:+9821 88770018 (ext. 287)
Research Interests: Behavioral finance, Corporate governance, Corporate finance
Full CV

Google Scholar Page
---
Dr Atousa Goudarzi
PhD in Economic Science from University of Tehran, Iran
Faculty Member & Dean of the ECO College of Insurance
Email Address: atousagoodarzi@atu.ac.ir
Contact No.:+9821 88770018 (ext. 213)
Research Interests: Monetary and foreign exchange economics, Banking, Insurance, Financial markets.
Full CV
---
Dr Ghadir Mahdavi
Post Doc in Economics from Kyoto University, Japan & PhD in Economics from Kobe University, Japan
Faculty Member
Email Address: mahdavi@atu.ac.ir
Contact No.:+9821 88770018 (ext. 245)
Research Interests: Economics of insurance, Financial mathematics, Economic development
Full CV

ResearchGate Page
---
Dr Kambiz Mokhtari
PhD in ........... from ............
Faculty Member
Email Address: kambiz.mokhtari@atu.ac.ir
Contact No.:+9821 88770018 (ext. 220)
Research Interests: --
Full CV

ResearchGate Page
---
Dr Reza Ofoghi
PhD in Insurance Economics from University of Southampton, UK
Faculty Member
Email Address: ofoghi@atu.ac.ir
Contact No.:+9821 88873117
Research Interests: Pension mathematics, Life-insurance mathematics, Financial mathematics, Risk management
Full CV
---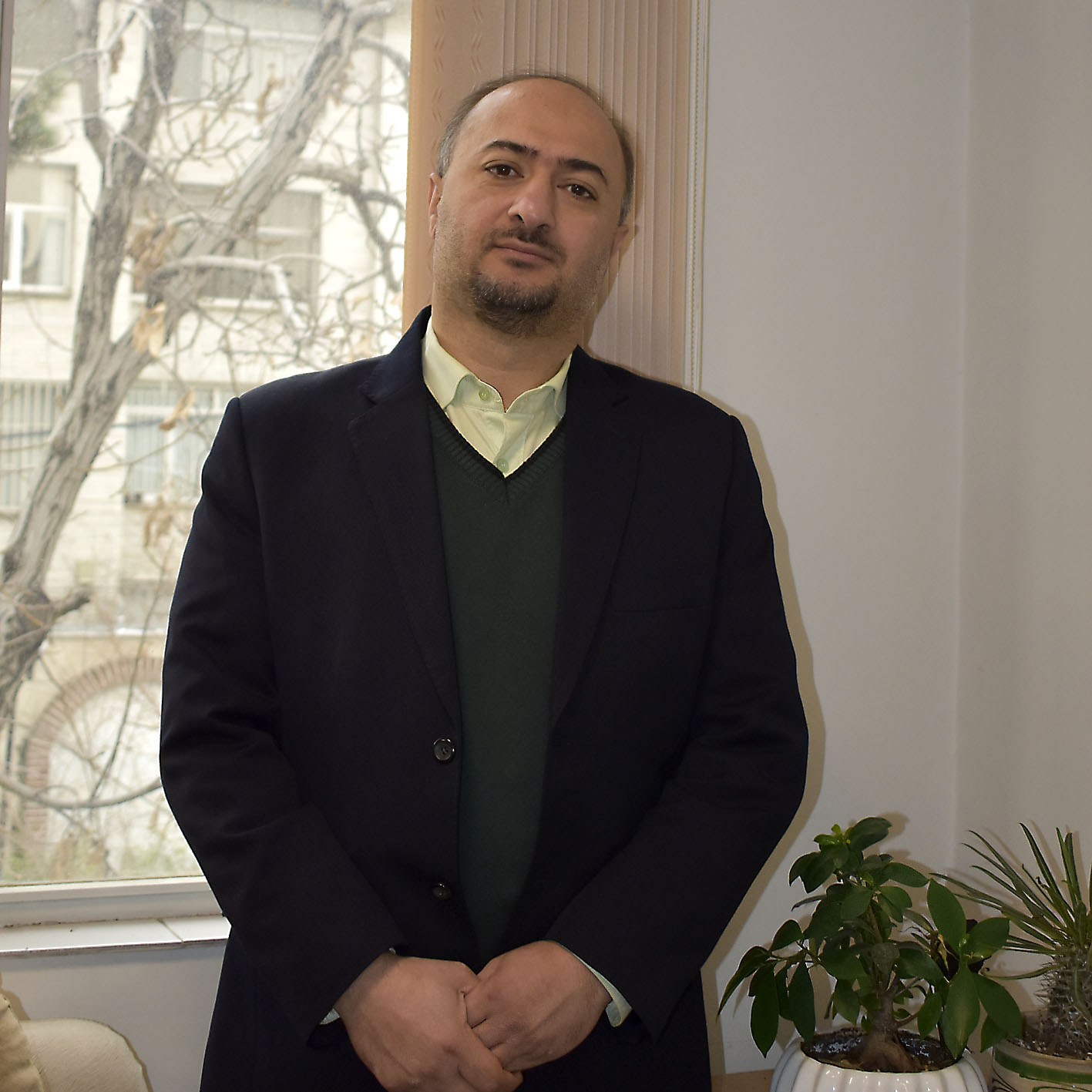 Dr Ali Sarzaeem
PhD in Economics from University of Milan, Italy
Faculty Member
Email Address: sarzaeem@atu.ac.ir
Contact No.:+9821 88770018 (ext. 252)
Research Interests: Financial economics, Political economics, Behavioral economics
Full CV